About iGrid Training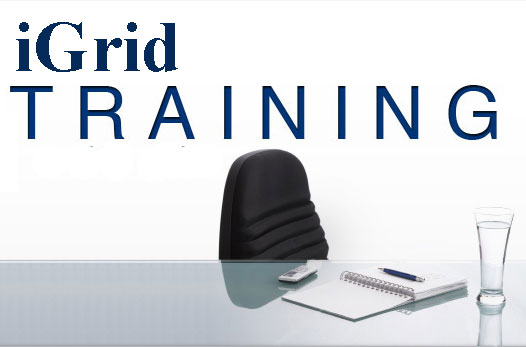 The iGrid Soft team of professionals helps the businesses to achieve the kind of significant impact that drives competitive advantage in the wide array of markets. Consequently, we seek for a new superior people with a combination of analytical skills, excellent academic results and outstanding personal attributes.
If you have minimum Bachelor's Degree and interest in the latest technologies, iGrid Soft programs offer you introduction to the many interesting fields within the discipline of Information Technology. During our courses you will have a chance to learn and apply the fundamentals of IT and management consulting, study and solve computer as well as business problems across a wide range of industries. You will work with the best IT consultants working for the Fortune 500 companies.
What We Do